Project Management, Vendor Inspection / Expediting, Quality Assurance, Factory assessments, Translation Services, Procurement of personnel, Technical expertise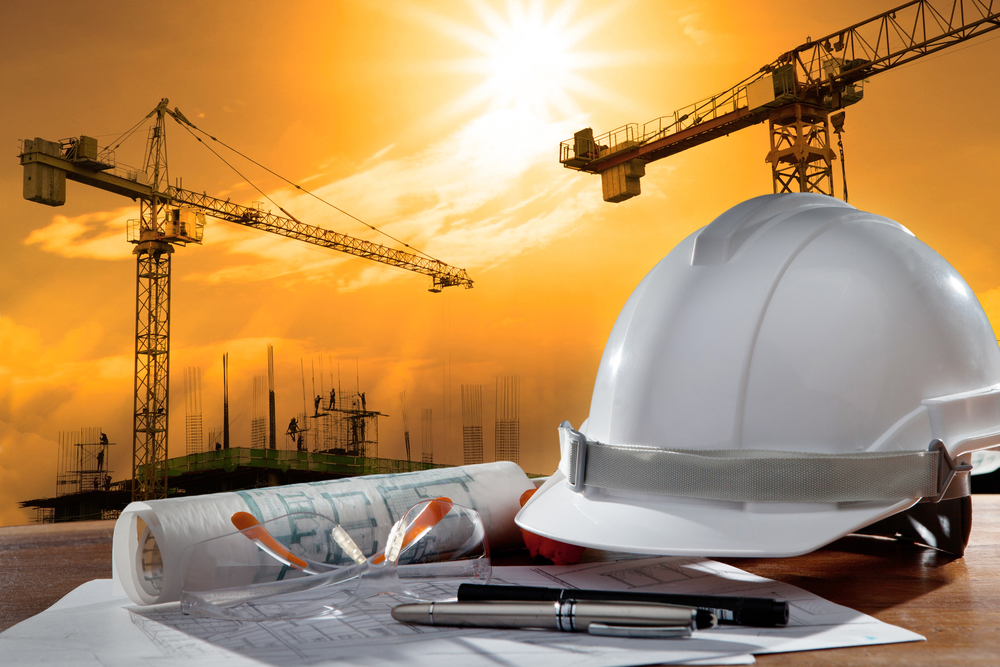 GMC has been founded at the end of 2010 as an Independent Company ready to provide specialized Project Management, Inspection, Expediting, Packing & Shipping inspection, Mill assessments, Renewables, Pharmaceutical, Transport and Power Generation, worldwide. The continuous research for improvement and client's satisfaction are the key points always in mind in every day work. Also if it is a very young company, the team is composed by very experienced specialists who are very well known by the major international clients of the above fields. We offer third-party inspection services in accordance with internationally recognized codes, standards, design specifications and specific technical project requirements verifying that ordered equipments, materials or goods have been manufactured in accordance with a client's specifications and other applicable quality system requirements.
GMC Inspection Services S.R.L. aim to reducing clients' risks by providing technical inspection services, consulting and assistance for each kind of exigency 24H on 24H and 7 days per week.
GMC provides supports to clients in the Oil & Gas, Power, Mining, Construction, Engineering, Chemical, Food and other industries providing specialist worldwide to support Client Project Teams for quality controls.
GMC provides expediting service using field expediters located close to most major manufacturing centres throughout the world. This permits to identify delays and potential problems checking effective schedules of production activities. Thus, unexpected negative impact on project schedules is granted by a continuous flow of information and timely reporting furnished to our Clients.
GMC Inspection Services Srl personnel have a very high experience working with the major International Companies of following industrial fields:
OIL & GAS, Drilling & Exploration, Equipment & Services, Pipelines, Mining, Refining & Marketing, Gas Utilities, Electric Utilities, Diversified Utilities
Prior to offer or propose any service to the various request which clients may need, GMC management evaluates candidate ability and eligibility for the required inspection service. If none of available candidates result to fit the position requirements, GMC prefer to decline the assignment instead to propose any inexperienced candidate